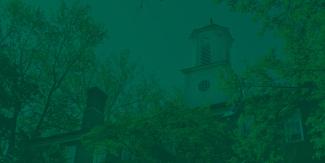 Center for International Studies Global Learning Fund
Center for International Studies Global Learning Fund
Your gift to the Global Learning Fund will provide financial support for students to participate and engage in transformative learning activities, such as study abroad, internships, and conferences. These activities enrich our students' academic experience, expand their international understanding, and provide the opportunity for professional development and personal growth.  
The Center for International Studies (CIS) is the hub of Ohio University's global research, teaching, and training. With its visionary and multidisciplinary programs, The Center for International Studies engages faculty and students across the campuses and provides transformative learning experiences to prepare students to be leaders in an increasingly interdependent global community.  
Your gift will also provide funding for The Center for International Studies Global Forum, which brings global scholars and field experts to campus to speak to students about international issues and trends.