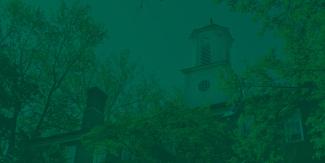 Fund to Enhance Graduate Research and Creative Activity
Fund to Enhance Graduate Research and Creative Activity
In giving to support graduate research and creative activity, you are investing in the future – by expanding the bounds of knowledge and culture and equipping students to lead in a world that thrives on discovery and innovation.
Ohio University graduate students are advancing the frontiers of art and culture through their research and creative activities. They need supplies, equipment, travel to archives, access to internships, and to present their results at professional conferences and exhibitions. Your investment allows these talented students to enhance their careers and generate knowledge that changes the world. 
Recent work by Ohio University graduate students includes remediating acid mine drainage, linking vaping to social media influences, assisting Arabic speakers in learning English, preventing corrosion in pipelines, revealing the limits of symmetry in atomic nuclei, and understanding revolutionary movements through street art. In completing these studies and others like them, our students open new vistas of knowledge while preparing themselves for careers at the forefront of their disciplines. 
Gifts of any size can have an enduring impact: 
$200 can cover the registration fee for a national conference 
$600 can pay for travel to a major historical archive 
$1,000 can buy an air ticket to carry out international field work 
$6,000 can underwrite a groundbreaking laboratory experiment 
$15,000 can pay a fellowship stipend for a year