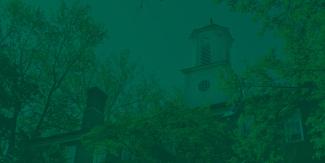 The Ohio University Museum Complex Support Fund
The Ohio University Museum Complex Support Fund
Your support for OHIO Museum Complex helps us provide: 
Educational programming for campus and K-12 audiences 
Student research in the collections 
Guest curators and Explorers in Residence 
Exhibitions that cross disciplines, and highlight OHIO's research and creativity 
World-class collections, from natural history to fine arts, archaeology to innovation 
Design Cafés showcasing Ohio University's research and creative activity 
A priceless local natural history collection for research and educational outreach 
The OHIO Museum Complex is a place to learn through play, outdoor programming and reflection. We use a teaching museum model to enhance science literacy and to promote health and wellness for the Ohio University community, southeastern Ohio and throughout Appalachia. 
The Complex boasts an indoor/outdoor museum experience with dynamic exhibit galleries, learning laboratories, and the Outdoor Museum trail system, with waypoints of interest throughout the campus and region. 
The first new gallery in Lin Hall was renovated with funds from the Konneker Fund for Learning and Discovery. Innovation Strategy funds were leveraged for developing the Outdoor Museum.  
The OHIO Museum Complex is a museum without boundaries between traditional academic disciplines, sparking curiosity, creativity, and problem-solving. 
Your gifts are essential as we expand collections and research laboratory space. Grant funding provides additional resources for educational programming.