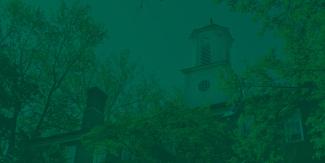 The Tom Burton Scholarship for First Generation Scholars
The Tom Burton Scholarship for First Generation Scholars
Your gift helps us break down barriers to first-generation student success and contributes to crucial support in the form of mentoring, tutoring, and more. 
One-third of Athens campus population is made up of first-generation students.  
OHIO First Scholars is committed to supporting the success, persistence, and engagement of OHIO's first-generation college students.  
With your generous support, we can provide proactive outreach and support programs, including specialized advising, free tutoring, an awareness campaign (First Gen? Me Too!), and a first-generation student organization. These programs address the challenges first-generation students may face as they acclimate to the university, while also celebrating the unique strengths they bring to our campus: 
Ten hours of free tutoring services can be provided directly to first-generation students through a gift of $100. 
The mentorship of one first-year, first-generation student in the OHIO First Scholars Mentoring Program can be supported by a gift of $50.
 
$1,000 can provide nearly 150 "First-Gen? Me Too!" T-shirts to first-gen students, faculty, and staff participating in our campus-wide first-gen awareness and community building campaign. 
OHIO First Scholars provides a network of support and opportunities for Ohio University's first-generation college students. It is housed within the Allen Student Advising Center and coordinated by first-generation college graduates who understand the unique experiences and strengths of first-generation students.